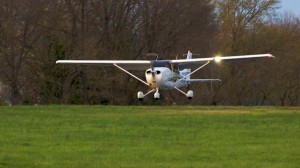 FLY AN AIRPLANE! It's easier than you think. Take a no-obligation Discovery Flight with TriState's flight instructors and you'll see just how exhilirating it is to be behind the controls. Discovery Flights start at just $99!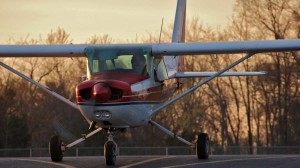 Becoming a private pilot opens the door to a lifetime of adventure, and a sense of accomplishment second to none. Whether you want to fly for fun and adventure or become a career pilot, getting your Private Pilot license is the first step!
Get your Instrument Rating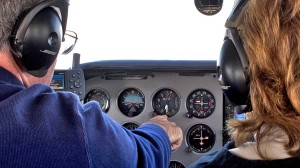 Become a better, safer, more proficient pilot – get your Instrument Rating!